BUY V-RAY 3 NOW & UPGRADE FREE TO V-RAY NEXT
Posted by 3DBusiSoft PTY LTD on
The next major release of V-Ray will be smarter, faster and even better.
Here's a look at some of the new features available now in V-Ray Next for 3ds Max, beta 3.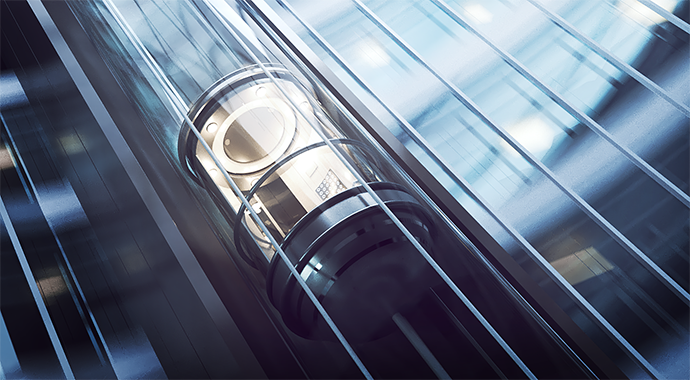 NEW — FASTER GPU RENDERING ARCHITECTURE
V-Ray GPU has been redesigned for better performance and faster parallel processing.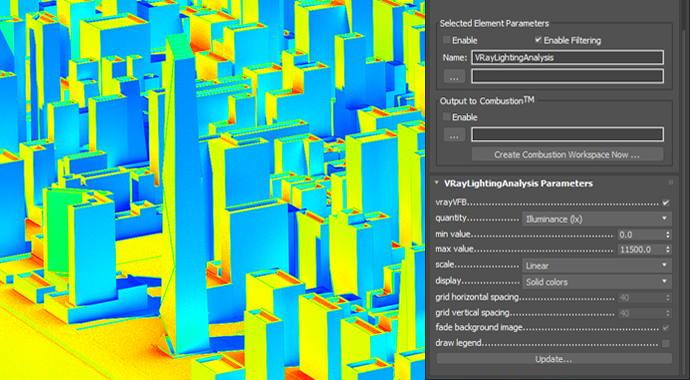 NEW — LIGHTING ANALYSIS
Accurately analyze and measure the light levels in your scene with new lighting analysis tools.
Learn more >
NEW — LAYERED ALEMBIC WORKFLOWS
Now supporting Alembic 1.7 with layering — for faster, more efficient handling and updating of Alembic data.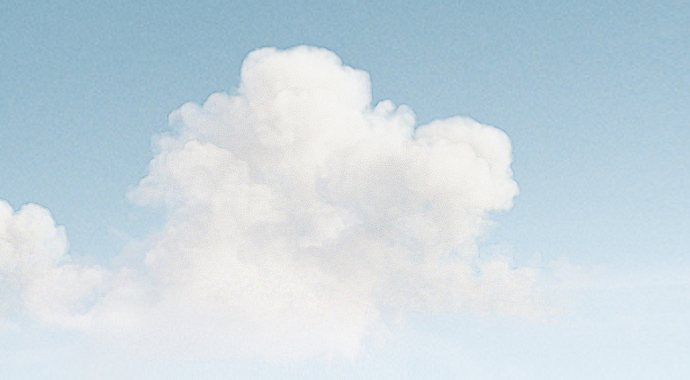 NEW — GPU VOLUME RENDERING
Render volumetric effects such as fog, smoke and fire with the speed of V-Ray GPU. Compatible with V-Ray Volume Grid which supports OpenVDB, Field3D and Phoenix FD volume caches.
NEW — NVIDIA AI DENOISER
Introducing incredibly fast real-time denoising based on NVIDIA's AI-accelerated denoising technology. Learn more >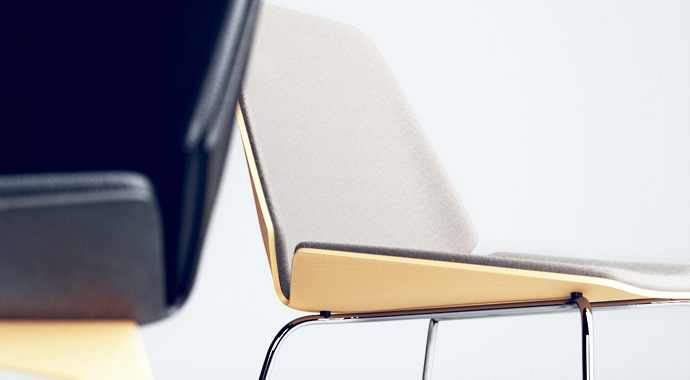 V-RAY GPU
Fast GPU production rendering with faster, cleaner lighting — now supports environment fog and VRscans. Learn more >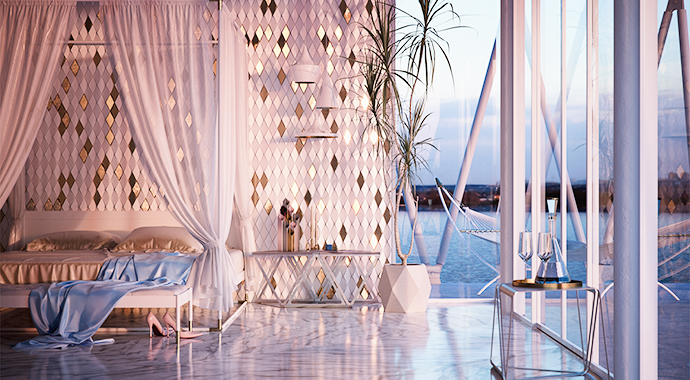 NEW — ADAPTIVE DOME LIGHT
Faster, cleaner image-based lighting, removing the need for skylight portals. Learn more >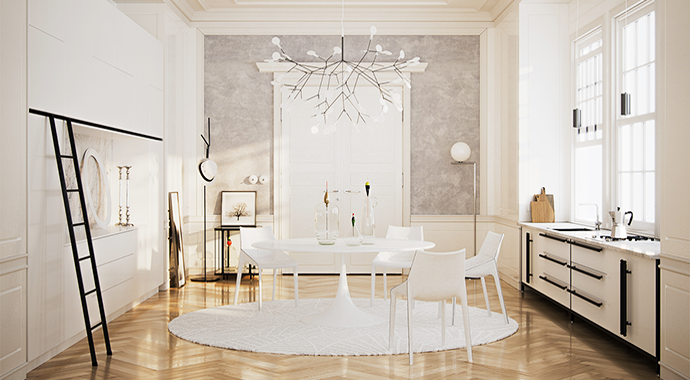 NEW — AUTO EXPOSURE & WHITE BALANCE
Fast, automatic scene analysis determines correct exposure and white balance for your image.
Learn more >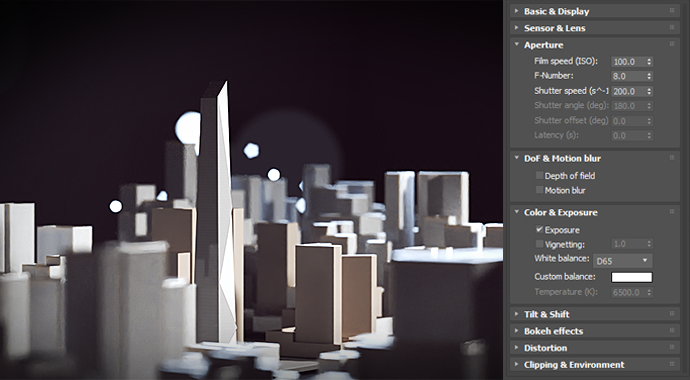 V-RAY PHYSICAL CAMERA
Back by popular demand, the V-Ray Physical Camera has been updated with a simpler UI and support for the new auto exposure and white balance settings.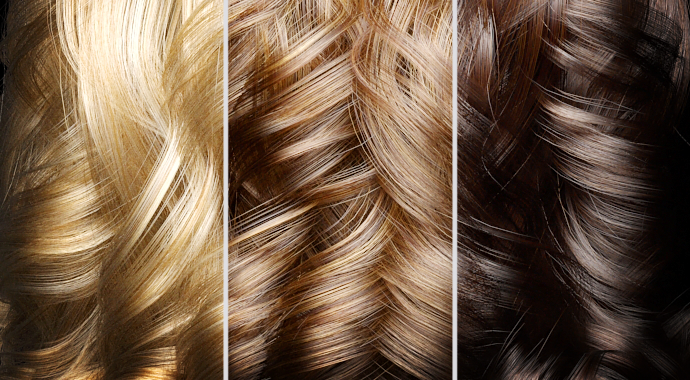 NEW — HAIR SHADER
New more realistic VRayHairMtl2 hair shader with melanin color controls, better highlights and more natural light distribution. Learn more >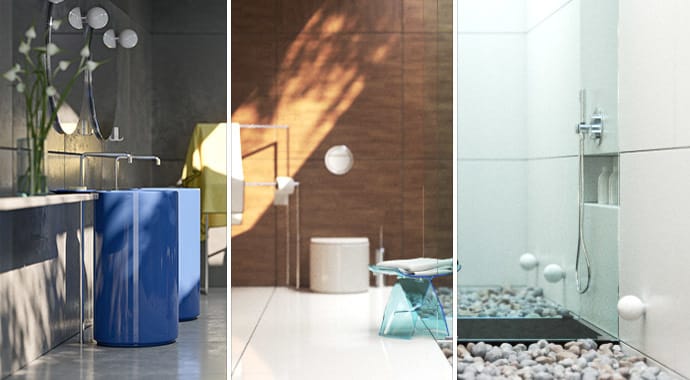 NEW — SWITCH MATERIAL
Easily switch between several materials applied to any object with the new VRaySwitchMtl, great for rendering material options, adding random variations or creating render passes.
NEW — V-RAY PLUGIN MATERIAL AND TEXTURE
Load any texture or material that's available in V-Ray Standalone and render it in V-Ray for 3ds Max using the new V-RayPluginTex or VRayPluginMtl.
DENOISE RENDER ELEMENTS
Denoise any render element, not just the beauty pass, for better control in compositing.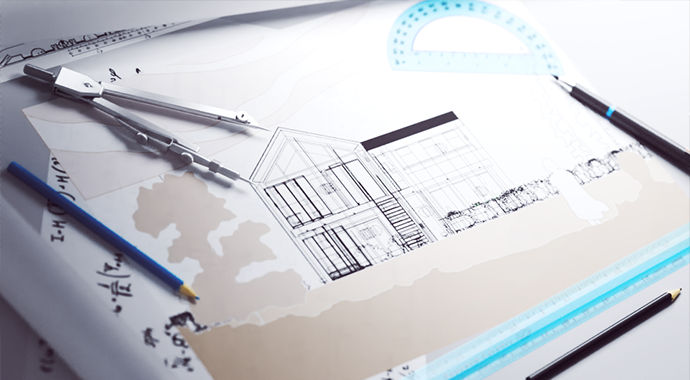 NEW — V-RAY SDK
Updated rendering architecture that takes full advantage of modern hardware, including optimized vector calculations using SSE 4.2 and customized Intel® Embree ray tracing library 2.13.
---
Share this post
---
---